AR Carbine Length Gas Tube - Stainless Steel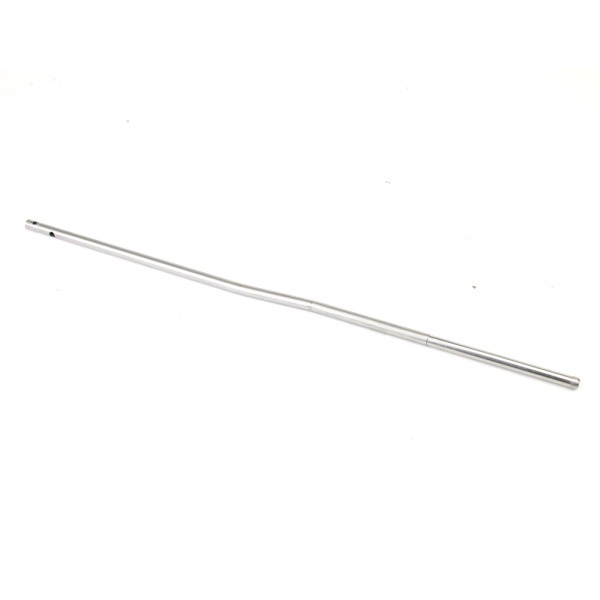 This is our Mil-Spec Carbine Length Gas Tube. These high quality components made in the U.S.A will provide your AR with excellent fit and reliable function. Perfect for upgrading existing components or replacing worn or broken parts.
Features:
Stainless Steel
Mil-Spec
Length 9.75"
Over Sized Roll Pin Included
Fits: AR Plafrom
Specifications
Material
Stainless Steel
Platform
AR-15
Platform
AR-15
Length
Carbine Length 9.75"