AR-9 Flatline Compensator 1/2X36 Thread Pitch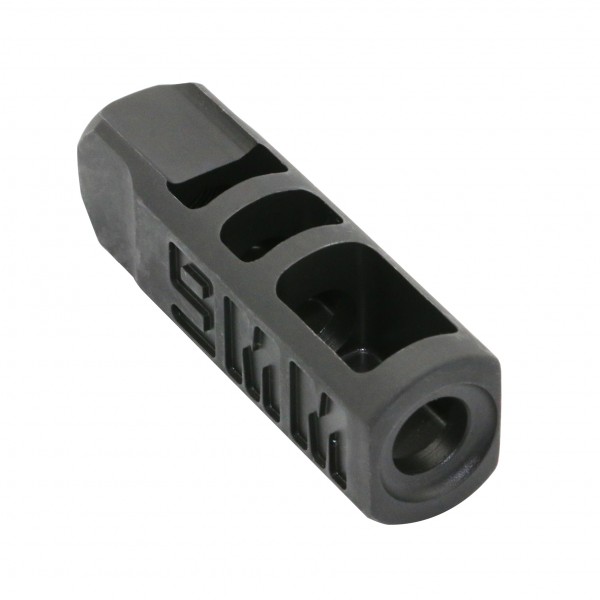 This product is for the PCC enthusiast dream in helping reduce felt recoil and eliminate muzzle rise for faster follow up shots on target.

Achieve the best performance possible with the lower gas volume Pistol Caliber Rifle.

Features:

Black Oxide Finish


Improved downforce

Mitigate felt recoil

1/2"x 36 thread pitch

Weight: 3.3 oz

Length: 2.6"

Dim: 0.965"